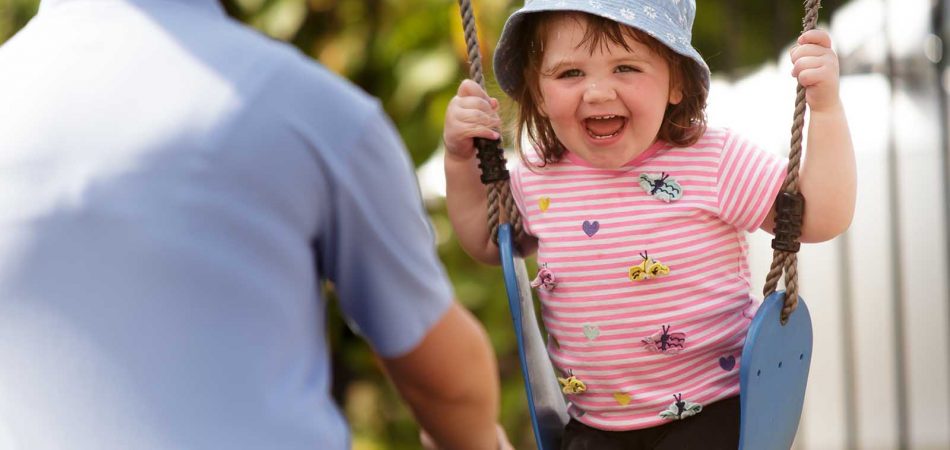 Bright Star Chester le Street and Birtley are independent and personally managed nurseries with both offering high quality childcare. They offer individualised learning and play for your child, focusing on the needs of the whole family to ensure we establish a strong partnership.
When you choose a Bright Star Nursery, you can be confident and satisfied that your child will be safe and well cared for in a caring nurturing environment. Our Nurseries provides high quality childcare and nursery education concentrating on the development needs and happiness of the children and their families.
It can be difficult to decide which nursery is the best for your child. We hope our website will help you find out more about Bright Star Nursery.